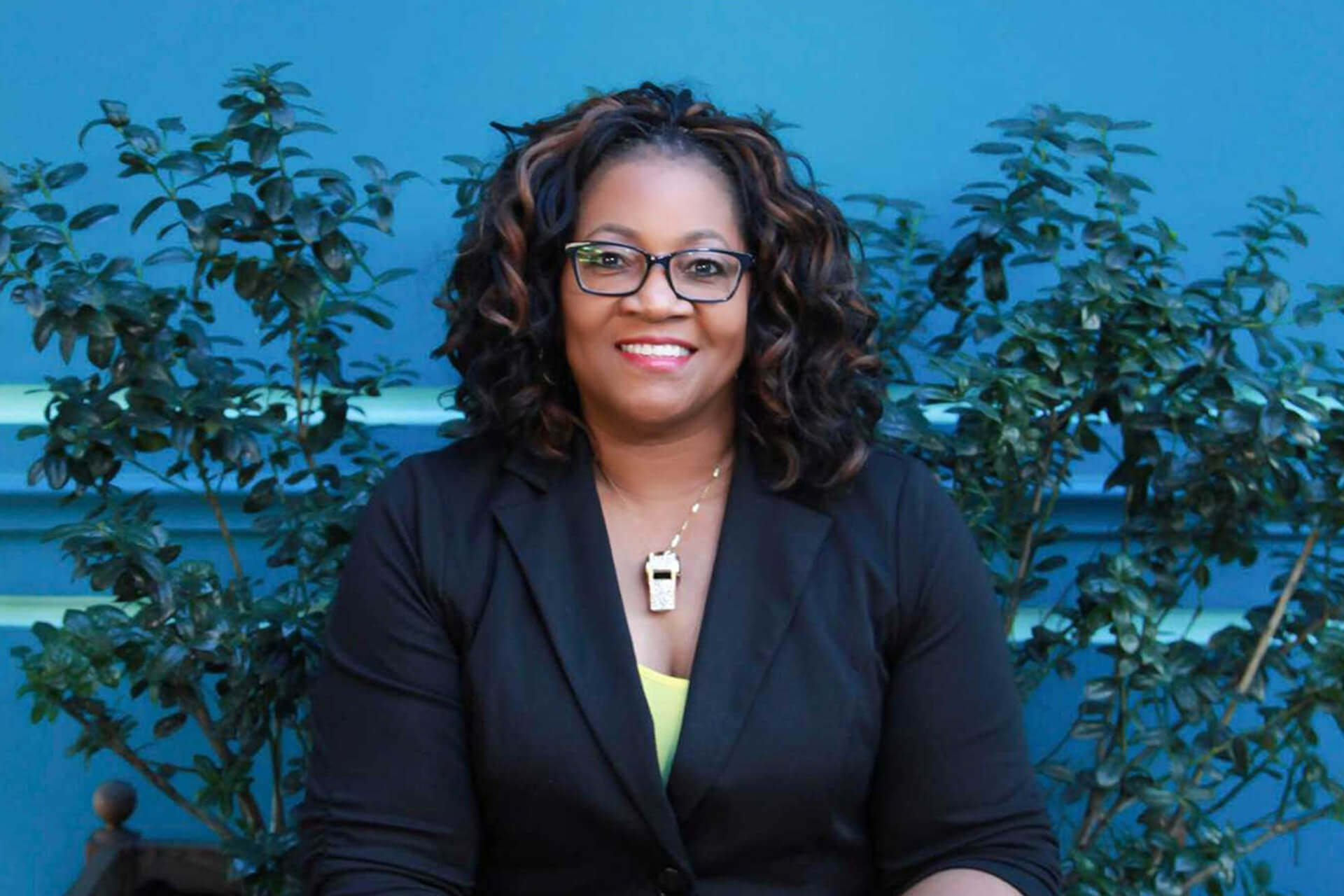 About this Event
U.S. employers added 2.5 million jobs in May and the unemployment rate dropped to 13.3% from 14.7% in May.
Job-hunting can be really stressful and disheartening when you get a rejection.
Join me for this one-hour session and learn how to increase your chances of being selected for a job you will love.
Have you plateaued and not sure of next steps?
Are you getting interviews but not getting the job?
Are you getting the interview only to find out it's not what you thought it would be?
Some things (like networking, interviewing, salary negotiation, or office politics) are notoriously problematic for many of us. However, working with a coach can give you personalized solutions that make them a lot easier and more comfortable for you.